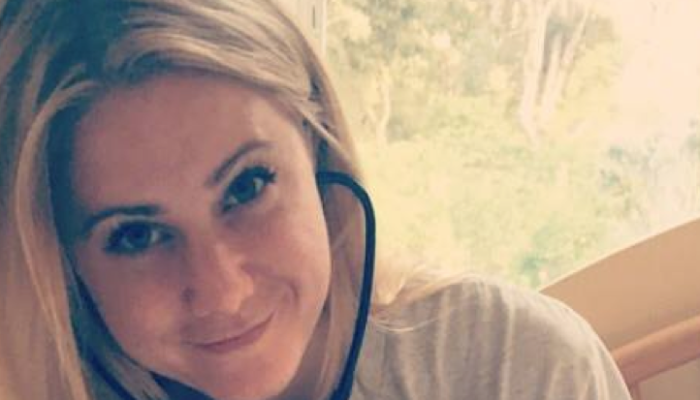 Hi all!
My name is Elizabeth, and contrary to what some may think, I am more than your average blonde girl from California. I was elected to become the Chair of the Standing Committee on One Health (SCOH) at the IVSA Congress in Romania this past summer.
I am very passionate about One Health, and feel very lucky to have the opportunity to serve as the SCOH chair. The committee was officially formed a few weeks ago, and I am really excited about SCOH's committee members. All members of this committee are very well-rounded and enthusiastic, and I am sure as a team we will see great things happen with this committee.
Thus far, our committee has been collaborating with several international organizations working on projects such as World Rabies Day, Stop Tuberculosis Day, and Vet Career Maps (SCoVE shoutout!). In addition, we have a wonderful Webmaster/Social Media Director who will help us to create a brand new website for SCOH.
Another goal of SCOH's this year is to increase the number of Local Veterinary Public Health Officers (LVPHOs), in order to increase communication between IVSA and member organizations specifically regarding all things One Health.
While it is challenging being a second year veterinary student at UC Davis and managing a committee, I am confident that my hardworking team members and I will see great things happen with SCOH over the next year.
Please keep up to date on SCOH events and projects by reading the IVSA Newsletters!
Best,
Elizabeth Malcolm
SCOH Chair, 2015-2016