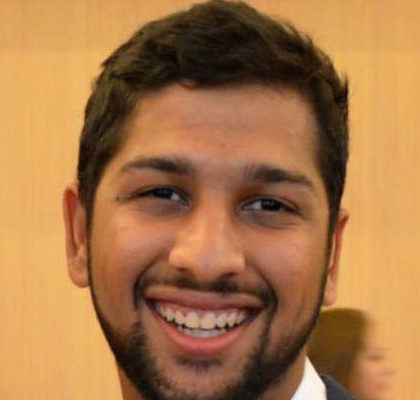 The best way to prepare for life is to begin to live"
–Elbert Hubbard
The day begins, the tired eyes slowly open, the worries rise but all the while the excitement for the day increases. It's a Tuesday morning, a night and very early morning of being in 3 different meetings with the various committees of IVSA.  The last of the meetings, with the newly formed policies group, finished at a brain-draining 3am. This – this will be a long and extremely tiring day, and probably one of the worst days in my life as Committee Coordinator.
As a 3rd year veterinary student from South Africa, balancing studies and the IVSA is not the easiest thing to do. Making it a bit tougher is the fact that my exam period, which runs for around 2 months, started just a few days after our term officially began.  The truth, though, was that incoming ExCo, secretariats and committee chairs had begun working on their plans and goals for the year weeks before the 1st of September. In fact, many of us started working in the days after Congress.
Unfortunately nothing (and when I say nothing, I mean it!), could prepare ourselves for the day that the official email is ours and we need to respond to the emails and no longer just hear about it.
Through all the days of hard work and long meetings, nothing beats the joy of seeing projects come together. The first item on the agenda for all the committees was to assist the chairs in setting up their committees, with our goal of getting it done as quickly as possible. We were fortunate to have such a large number of applicants for the committees, which allowed the chairs to pick members of the highest caliber.
Since then, all the committees have begun creating new an exciting projects that will be released in the next few months, so go and like all our committee Facebook pages and get a jump on the new projects!
One of my favorite moments so far with this amazing and crazy ExCo must have been our 1st Online meeting which lasted around 8 hours L What really made this extra special was that it was my birthday and I was stuck staring at a screen and listening to some of the coolest people ever with the quirkiest and weirdest comments. Also there was the horrible attempt at singing "happy birthday" to me on Google Hangouts, nothing beats it!
See you all in three months 😀