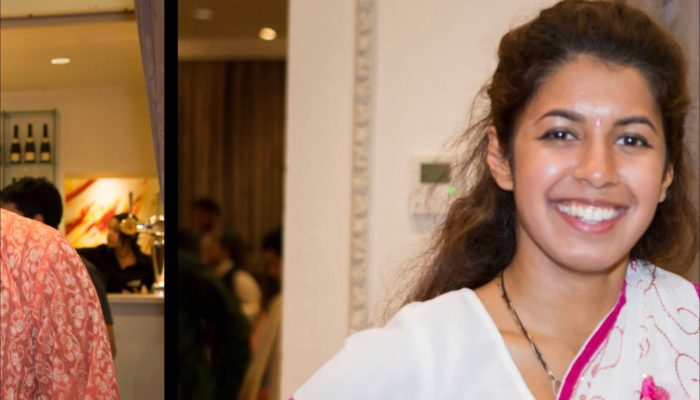 Being part of an international team is awesome! 
One important lesson I have learnt is 'Listening means tailoring'. The SCoVE team is quite diverse and we have a team member from each continent – that IVSA exists in yet. We all have our individual roles and I deem to listen to their values, efforts, and expectations of SCoVE, so that I can tailor the workload to surpass SCoVE's aims.
So far, the committee work is going well and we have published a few things, which I hope you will check out on our Facebook page! Watch out for our new website to be published in 2 weeks time!
Little projects that we have published already are the 'Vet Profession Map', Vetstream SCoVE Ambassadors, Essay Competition, EDU+, VET Talks and many Leaflets.
I love doing SCoVE work, and it's nice to even do small things like post interesting articles and websites on the SCoVE Facebook page. I hope it helps you as much as it helps me!
A typical routine involves monthly meetings with my team, individual meetings with external partners, and having meetings with the Jedi a.k.a Committee Coordinator, Aqil Jeenah. I also help design and create projects. But most of my time involves emails and reports!!
I am in my fourth year at Bristol University in UK, and studies are unsurprisingly becoming more clinically relevant and challenging. We currently have exams now, but it's nice to have breaks between revision and do a bit of SCoVE work and sneakily watch the Police Academy films.
Anyway back to SCoVE…
If you are going to the Taiwan Symposium, then come and join SCoVE in our workshop on 'Client Communication on Stray Animal Welfare'. It will be enlightening and interactive and will be kindly led by my SCoVE minions.
Thank you for those who completed our survey on 'Your Veterinary Curriculum'. We are currently looking into developing a project on expanding it into a global curriculum database.
We are looking forward to upcoming projects including our collaborative project with the Alumni committee on conducting interviews with professional veterinarians who were involved in IVSA previously. We are also looking forward to hosting a live webinar in March on Aquatic Medicine, so watch out for that! We hope to publish further educational leaflets and develop our current projects further.
I have always liked this quote as it represents SCoVE:
'You will do more GOOD if you aim to SERVE more than you aim to PLEASE'
SCoVE's mission is to provide further learning materials and opportunities to facilitate veterinary students' educational experience.
We are here to support you and that's all!
On that note, we have number of feedback forms which enable you to suggest how we can improve on our projects, and so that we can provide more benefits to you and your colleagues' education:
VET Talks
Vet Profession Map
EDU+
Curriculum Survey